The Central Nebraska Council on Alcoholism and Addictions, Inc. is a non-profit corporation affiliated with the National Council on Alcoholism and Drug Dependence, Inc. This organization, its programs, activities and services are supported in whole, or in part by Grant # 93.959 under the Substance Abuse Prevention and Treatment Block Grant from the Substance Abuse and Mental Health Services Administration Center for Substance Abuse Prevention and the Nebraska Department of Health and Human Services, the State of Nebraska Department of Health and Human Services Tobacco Free Nebraska Program, and the Central District Health Department. Additional financial support is provided by Hall County, Heartland United Way, and tax- deductible donations.

219 W. 2nd Street
Grand Island, NE 68801
Phone: (308) 385-5520
Fax: (308) 385-5522

Our Mission: offering HOPE and changing lives by fostering healthy lifestyles
*preventing addiction *sharing resources *and supporting recovery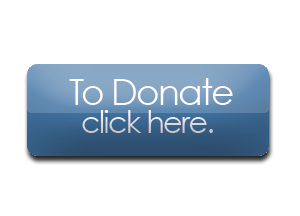 At this time we are unable to accept
​your tax deductible donations on line,
​however you are more than welcome
​to call our office and donate or send a donation to our office.
​
​If you have any questions please call Sandi Rodeman at 308-385-5520 or
​send her an email at SandiR@cncaa.info
Our office address is;
CNCAA
219 W. 2nd Street
Grand Island, NE. 68801​​​​​