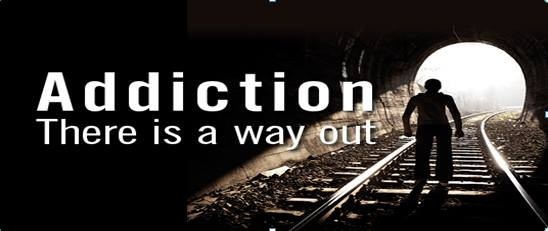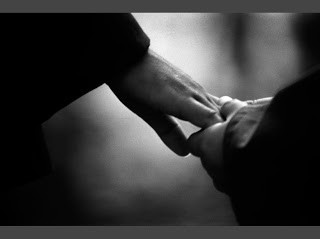 ​The Family Education Program
Is offered monthly at CNCAA. It consist of 3 sessions, 1.5 hours each, and is held once a week for three weeks. W​e do not charge a fee for the Family Education portion of the Intervention Program, ​​​​but do take donations.
​
​​At CNCAA's Family Education Program you'll gather the information ​and resources you need to help your family deal with addiction. You ​will receive tools to get you started on the road to recovery.
​
What Does the Family Education Program Offer?
We'll discuss and learn about the disease of alcoholism and addiction, ​how it affects family members, and what to do about it.