Attend a Workshop!
We provide trainings to parents, schools, and interested groups in the community. We are also proud to incorporate the 40 Developmental Asset framework into our youth programs! If you are a parent or care giver in one of our programs, you will receive weekly handouts to strengthen parent-child relationships!

2 hour parenting classes | 2 hour lunch and learns | 2,4,6,8 hour workshops for schools and community agencies!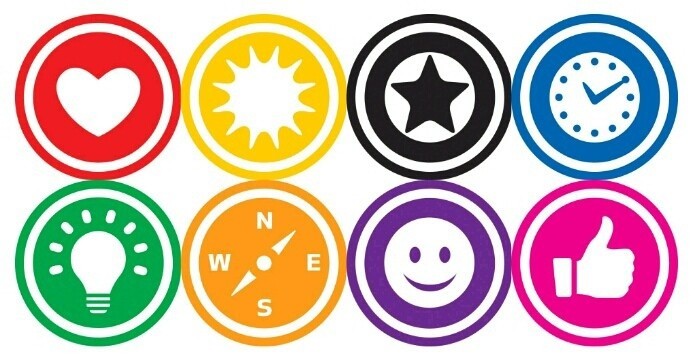 Register for a Training or Workshop!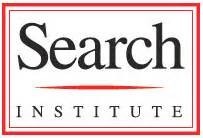 Click the Smiley Face for Tips!
Building Assets In Youth
The Search Institute released a framework of 40 Developmental Assets, which identifies a set of skills, experiences, relationships, and behaviors that enable young people to develop into successful and contributing adults. Data collected from more than 4 million children and youth from all backgrounds and situations has consistently demonstrated that the more Developmental Assets young people have, the better their chances of succeeding in school and becoming happy, healthy and contributing members of their communities. Simply stated, the Assets promote positive behaviors and attitudes and protect or prevent youth from high risk-behaviors, (like alcohol/drug use violence sexual activity).